A security company in Dubai must have the essential features to offer a quality service to their clients. Since they must offer protection to people, it must be a company that integrates personal and professional aspects. In this article, we will show you the characteristics that you should consider before hiring a security company. Let us see:
1. How to choose the best security company in Dubai
2. We offer you the best security service in Dubai
How to Choose the Best Security Company in Dubai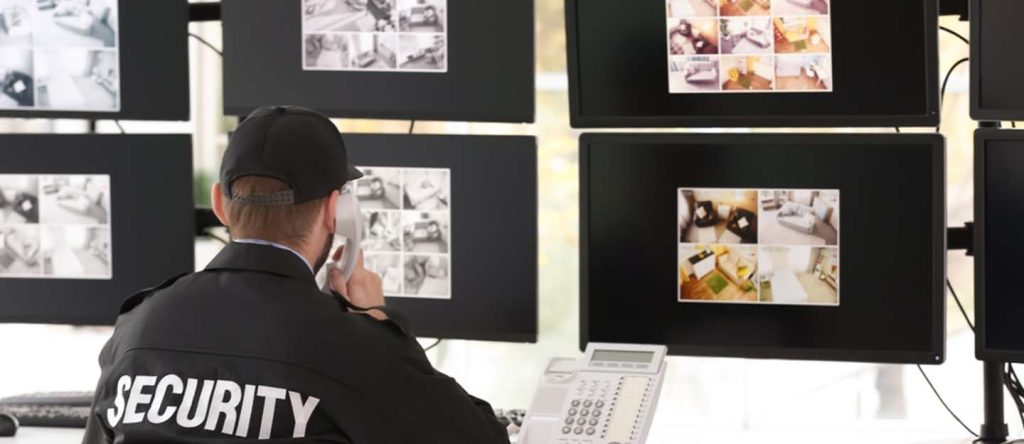 A good security company Dubai must meet certain requirements to offer the best service to its clients. Since it is about caring for people, it should comply not only with the laws but with other key elements. Below we will show you 8 of the qualities that you should take into account when choosing a security company:

The Reputation of the Company
When you select a security guards Dubai company, reputation is one of the paramount elements. Therefore, you should try to locate a company with a strong reputation in the UAE. This is because a company with little experience can represent a risk since it cannot demonstrate the value of its offer.
Selection Process
It is in no way recommended that you entrust your protection to a security company Dubai that does not have a rigorous process. In this case, check with the company you want to hire about their personnel selection process. For example, the company should properly investigate the background, skills, and experience of the candidates.
In addition, they should check the background and references of each of the items you want to hire. This is essential, as your complete security will depend on the guards offered by the security agency Dubai.
Training
Security guard companies in Dubai are also required to have a process for training and certifying their employees. Because being a security guard is not easy, as it requires attention to detail, the ability to work under pressure, and a high level of vigilance. If the company cannot offer you firmness in this aspect, it is not a good option for your protection.
Professionalism
Not only do you need a security company in Dubai that will provide you with good service, but you need a professional one with excellent communication. In this sense, you must carefully pay attention to how the company communicates with you. Therefore, a company that does not transmit the information in the appropriate form and circumstance is not recommended.
Quality of Service
If you are looking for the best security company in Dubai, you should locate the one that inspires you the most confidence. In addition, not only must you provide personal protection to your customers, but they can also fill up with peace of mind. Consequently, the security company must always be aware of everything that happens around the people it cares for.
Proven Success
Before selecting any company for your security, first, do some thorough research and ask for some references. You can search for reviews from customers who have worked with the company or articles about the performance of the company. Also, you can investigate if they have any kind of acknowledgment or testimonials that indicate that you can trust them.
Compliance
One thing you need to know about a security company in Dubai is whether it complies with every single law in the UAE. In addition, they must have the corresponding authorization and licenses to offer this type of service in Dubai. They must also be able to provide adequate insurance for this type of work.
Experienced Guards
Apart from the company showing you what the selection process is like, it must also inform you about the experience of its staff. For example, security guards in Dubai may come from law enforcement, the military, or security work. Therefore, you should also check this with the company representative, as they need guards with a high level of experience.
We Offer you the Best Security Service in Dubai
If you want the best security company in Dubai, Emirati Guard is the most suitable option due to our extensive experience; we can offer you the following services:
To request our services you can contact us at our telephone number +971 43 316 688 or through our email contact@emiratiguard.com.