A luxurious approach to your security needs
You can count on Emirati Guard Security as your luxury security provider. We are committed to providing first class protection for individuals, families and businesses.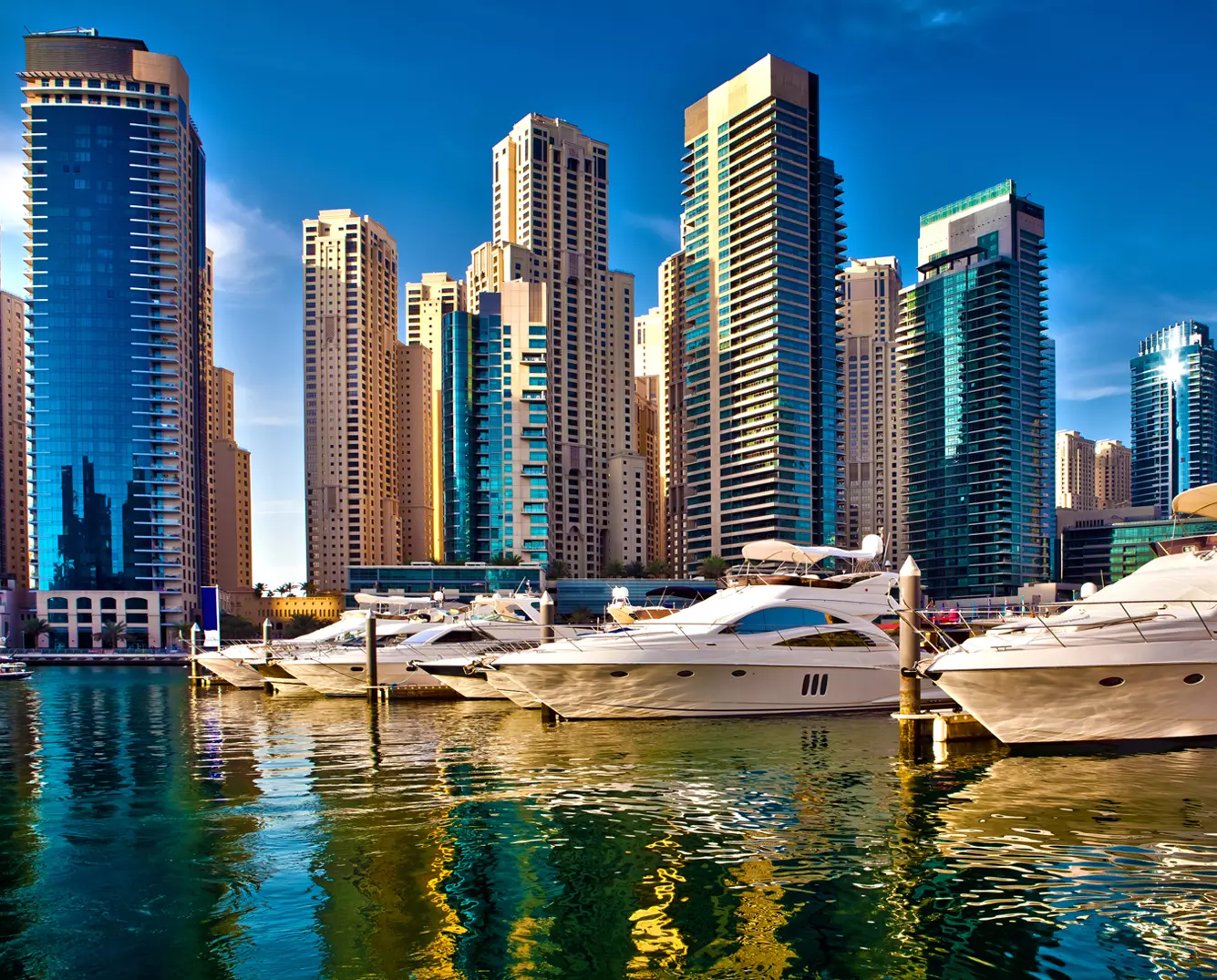 Luxury Security

Emirati Guard is a leading company specializing in providing security services and solutions to the high-profile client in the UAE. As your luxury security, personnel must be courteous, professional and discreet. Ultimately providing you the assurance that you are protected. That's why we go to the highest level for recruiting customized for your needs. We collaborate with you to provide exceptional outcomes because no one else understands luxury security like our team does.
Our Approach
From physical security meausres such as guards and security surveillance systems to non-physical meausres such as background checks and threat assesments, executive protection, event security, and transportation security. We combine physical, non physical and technologies for luxury security to provide the highest degree of client satisfaction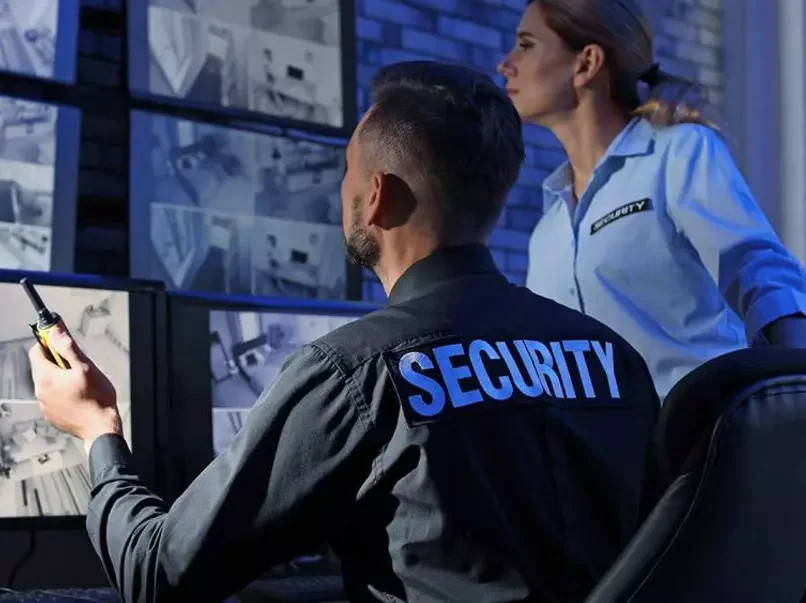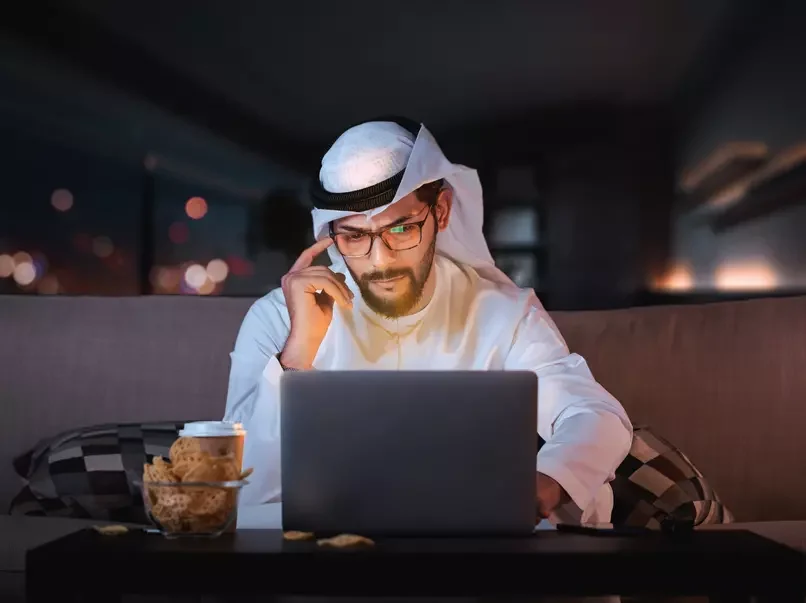 Luxury Event Security
We have the experience and abilities to handle a wide range of events, including fashion shows, product launches, exhibitions, shop openings, and many more. We expertly plan and implement luxury event security solutions. To guarantee that your event goes smoothly, we offer professional trained, smartly dressed Emirati Security officers in addition to the following variety of services. You may rest assured that all prime attractions, visitors, and VIPs are safeguarded, and that any emergency procedures will be analyzed and determined in advance.
Luxury Retail Security
Our Luxury retail security requires an exceptional strategy. Security personnel must be kind, expert, and subtle as they may often be the first to be seen at your door. We provide you the assurance that your customers, staff, business, and profit are secure. Your team is enhanced by Emirati Guard's pristine Emirati security officers who are a great representation of your brand image. Following a through evaluation, we provide a security officer who is suitable for your given venue.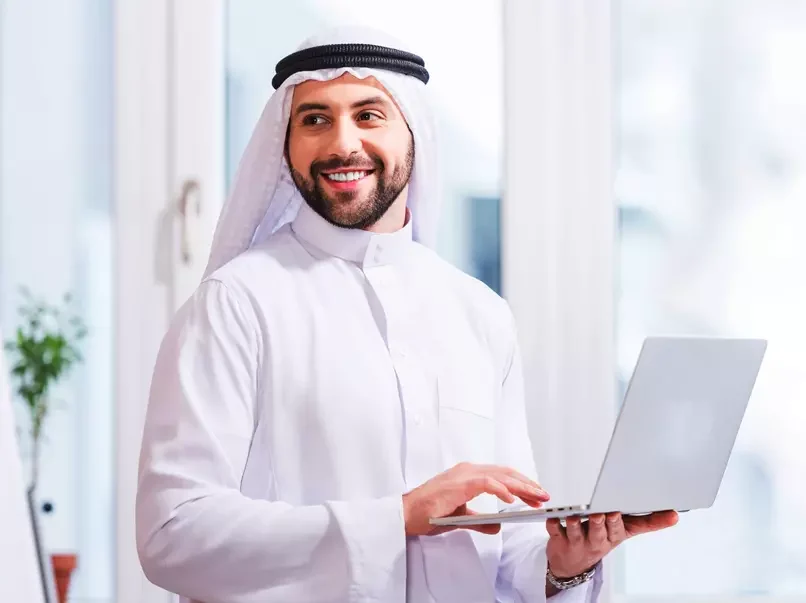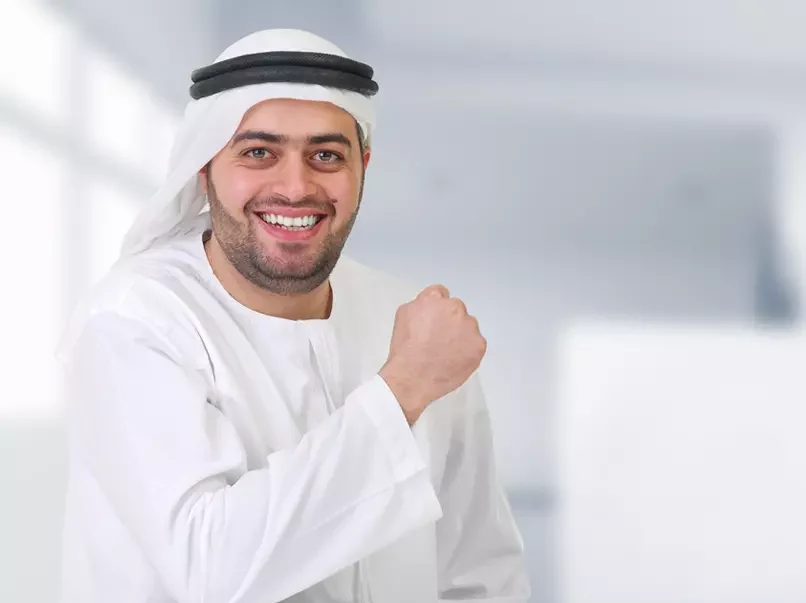 Luxury Private Security
Most wealthy individuals and top-level executives hire private security services. Given how essential personal security is, we preserve total confidentiality about their client information. Our team is assured in their capacity to keep clients safe and secure. The goal is to provide clients information. our team is assured in their capacity to keep clients safe and secure. The goal is to provide client's peace of mind, as the security personnel is in charge of all liability matters connected to protection.