A luxurious approach to your security needs
Looking for a top emirati security service provider in the UAE? What could be better than having a national security guard? As an Emirati Security firm, we provide complete security solutions in the United Arab Emirates.
Get security protection today!
Don't settle for anything less than the best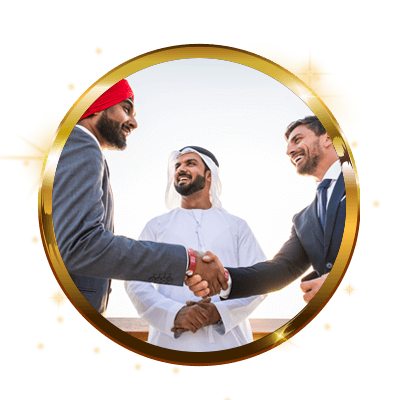 Private Security
We serve wealthy individuals, dignitaries, CEOs, and their families with premium executive protection service deploying Emirati national security personnel.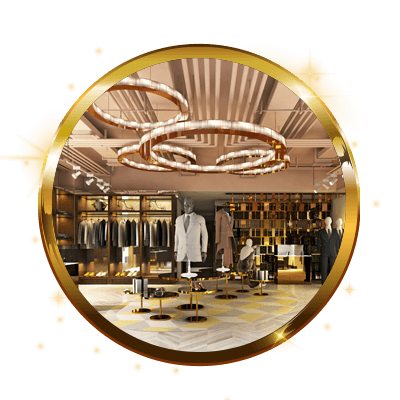 Luxury Security
We provide exceptional full-service executive protection employing Emirati national security guards for luxury retail security, VIP protection, close protection, hotel security, and corporate security.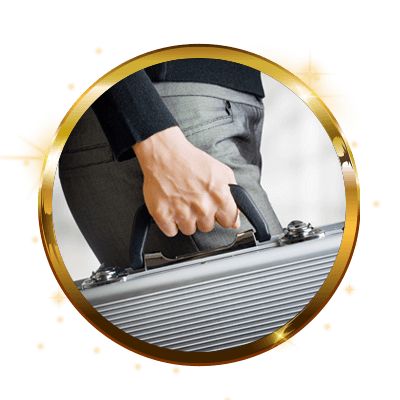 Cash Security
To eliminate the risks associated with money transport and ensure the protection of their valuables, we provide top-notch cash security services in the UAE.

Looking for a security company in UAE that provides friendly, local, and well-trained guards?
Call now to schedule a free consultation.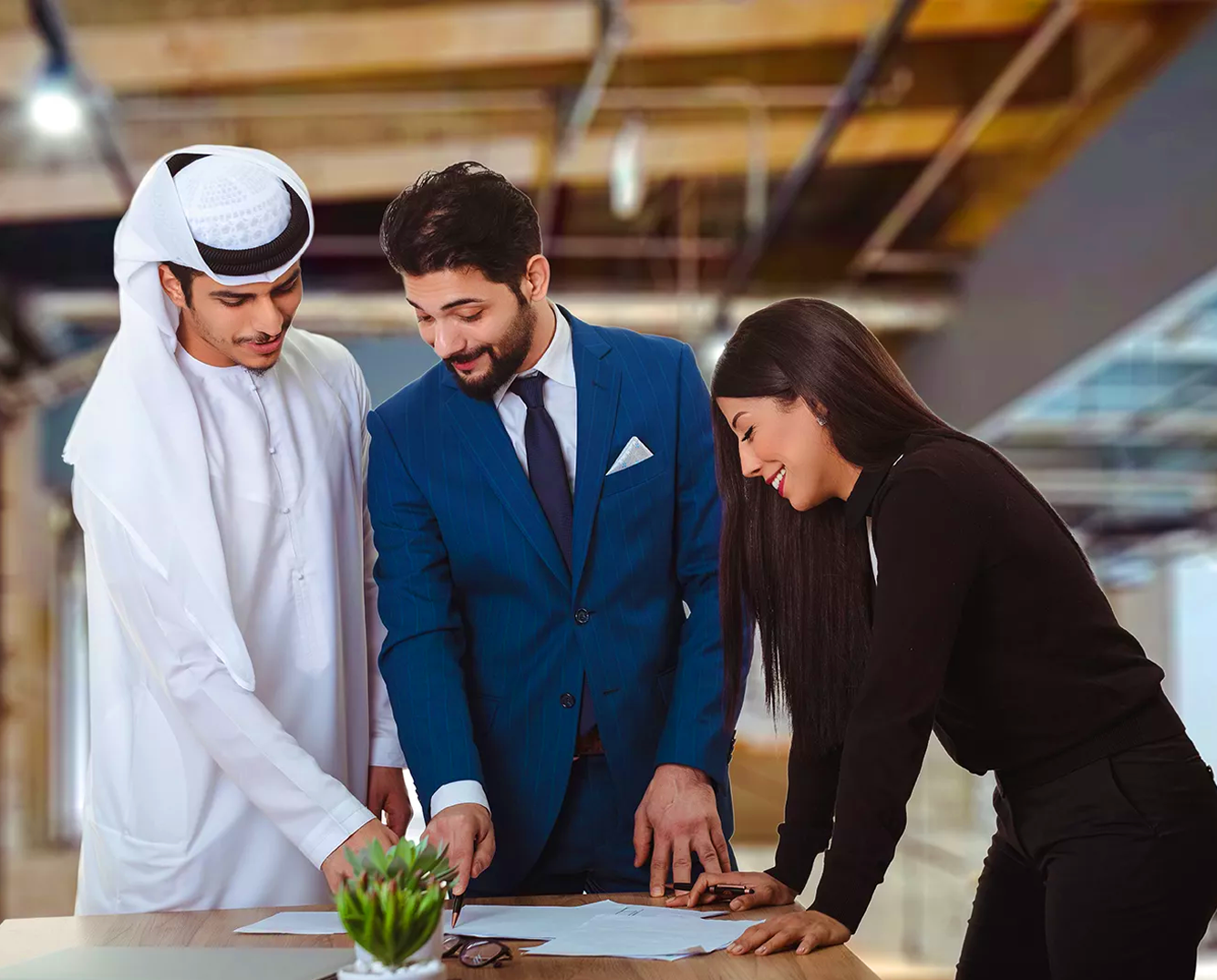 Why choose Emirati Guard?
We are the prestigious organization, where all security guards are outsourced according to the highest standards. Our security personnel are reliable, polite, and, most importantly, local.
We employ Emiratis as your security guards for your luxury as they are most reputable and won't escape the country if anything happens, so you can rest easy. You can count on them with all you need given that they are UAE Nationals.