Private Security in Dubai
A luxurious approach to your security needs
You can count on Emirati Guard Security as your private security guard provider. We offer the best quality of Private Security Guards and Security officers, and are also licensed to provide armed guards for VIP parties, weddings, and corporate events.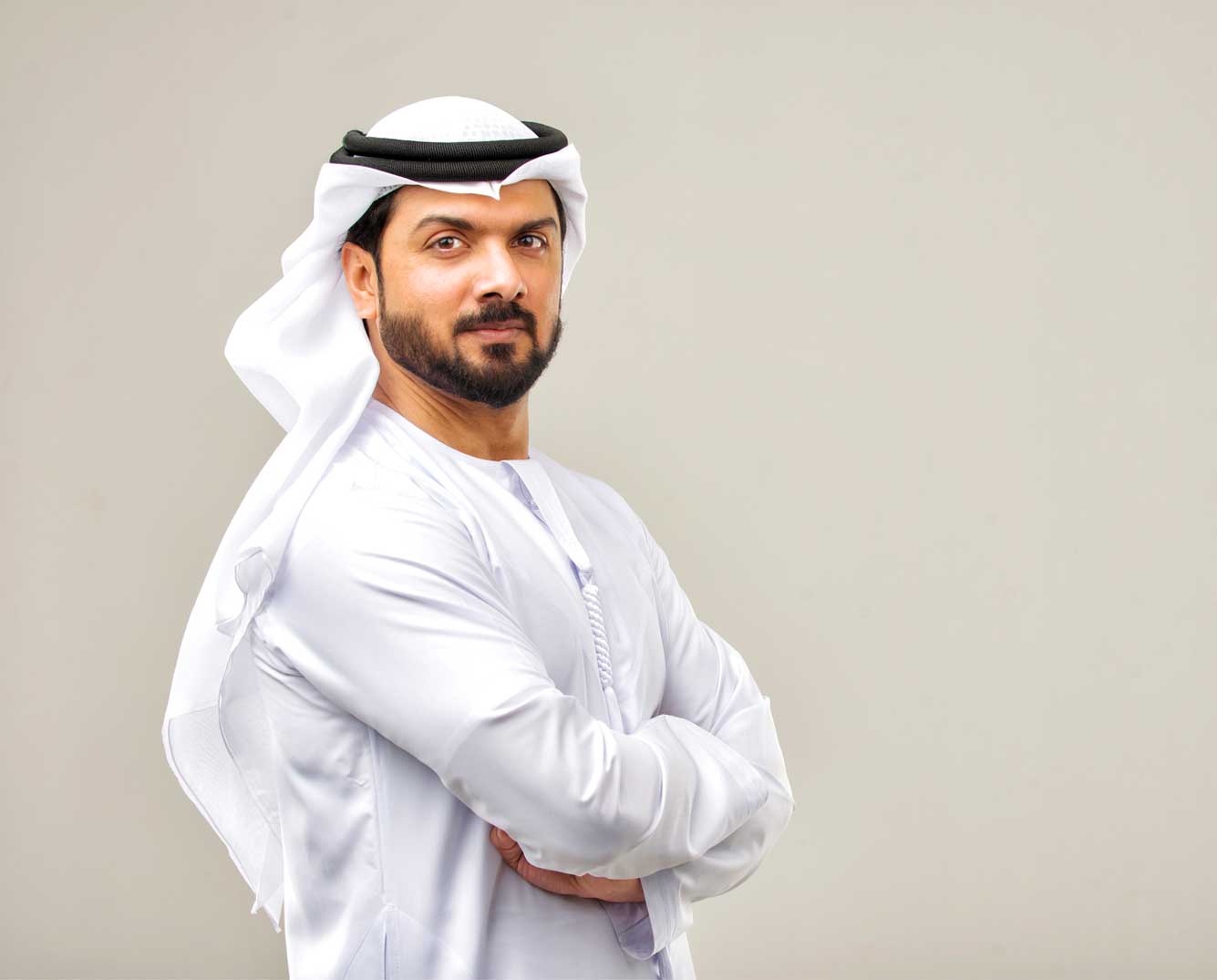 Our Approach
Emirati Guard is a leading company specializing in providing security services and solutions to the high-profile clientele in the UAE. With an experienced team of Emirati security professionals, we aim to provide exceptional support to our clients in order to ensure their continued compliance with local laws and regulations.
Executive Security Guards
Our executive security officers are hired from among former members of the military, law enforcement, and certain private-sector organizations. They have been through a demanding educational and certification procedure, as well as top-notch executive protection training programs. We make every effort to keep any individuals protected and provide you complete peace of mind.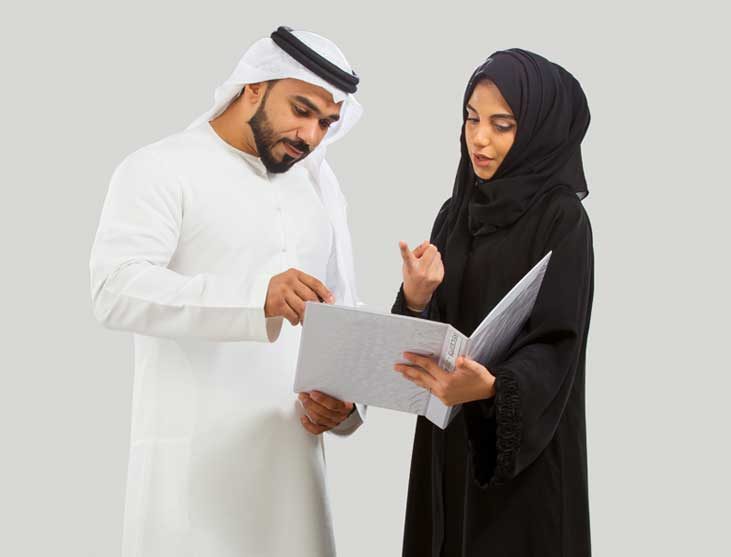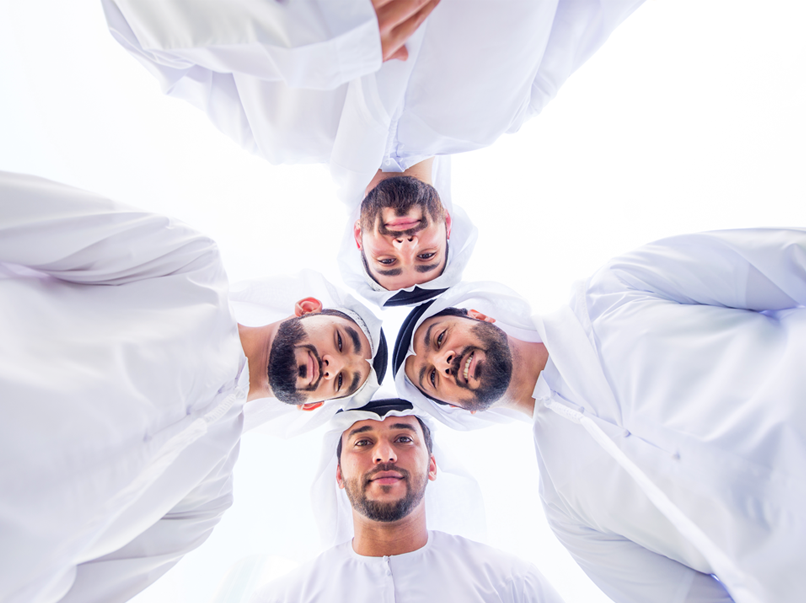 Property Security
A personal security commitment usually centers on protecting your home(s), family, and personal property. We provide executive protection coverage and respond around-the-clock. These private security services may comprise any or all of armed and unarmed agents. Along with providing adequate executive protection rules and practice, we also promote security awareness among family, employees, and visitors.
Personal Security
Our personal security services are intended to keep you safe. We offer professionally talented, experienced, and trained Emirati security guards, depending on what kind of personal protection services the client requires. When you choose our personal security services in Dubai, we give you a comprehensive protection plan that takes into account the safety of your valuables, your confidential information, and efficient transport routes between work and home and other important locations.